IRVING PARK — A new restaurant fusing American and Mexican cuisine and specializing in a delicious namesake treat is now open in Irving Park.

The Churro Waffle, which opened Monday at 2845 W. Irving Park Rd., will focus on breakfast and lunch fare. The restaurant is operated by the Bucio family, with Marcial Bucio as its owner and his daughter, Stephanie Bucio, acting as general manager. 
Stephanie Bucio said their family is happy to be opening the restaurant in Irving Park.
"The Churro Waffle was created to serve friends and family breakfast and lunch in a welcoming environment," she said. "We anxiously await meeting our new neighbors."

The signature dish of the new restaurant is also its namesake, the churro waffle ($11).

"This is actually the Mexican dessert the churro, dipped in melted butter and then coated in brown sugar. It's sweet and savory, because the waffle batter is savory," Orszula said. "They also have a caramel sauce that tops it and then on top of that they put their sea salt caramel ice cream. It's delicious."
Another dish is the chorizo waffle ($12), which features chorizo, eggs, onion, cilantro and tamatillio sauce on a waffle for a mix of savoriness with a little bit of sweetness.
The restaurant also serves up a bacon waffle packed with hickory-smoked bacon ($12), an apple cinnamon waffle ($1o) with apple cinnamon compote and cream cheese frosting and more waffle creations. Omelets, chilaquiles, burgers and salads are also on the menu. 
"I think when people taste something like the chorizo waffle they're just gonna be really surprised at how well the flavors blend," says Orszula.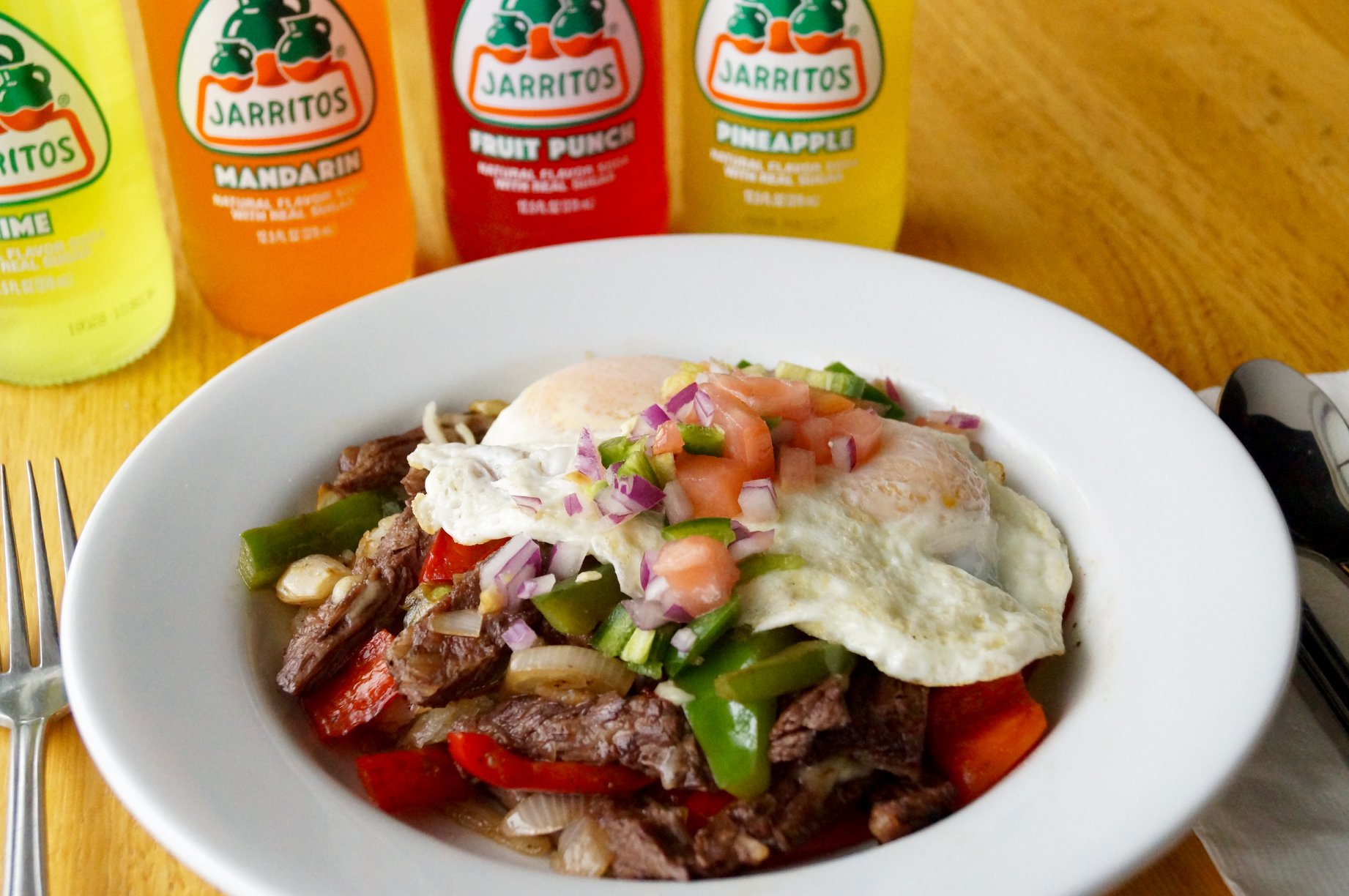 Maria Orszula is consulting with the Bucio family to help them launch their restaurant and says by her estimate each one of the family members working at the restaurant has more than 25 years experience in the kitchen.

"And there's cousins and uncles that are working there too," she said. "So it's well-seasoned chefs who have wonderful flavor profiles because they've been in the industry for a very long time."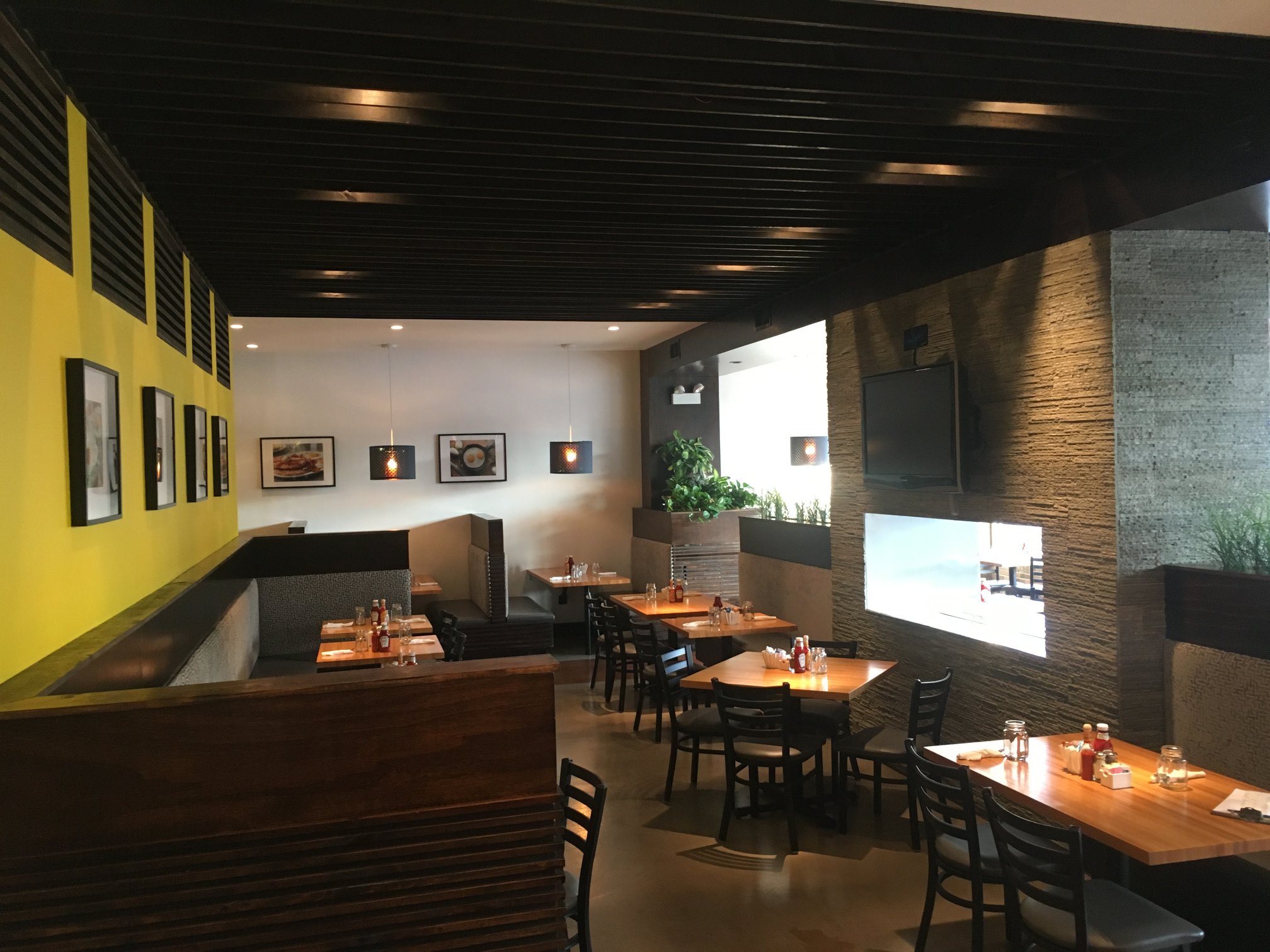 The Churro Waffle moved into the space back in April after UMI Restaurant, which formerly occupied the storefront, close their doors in March.
The restaurant is open 6 a.m.-3 p.m. Monday-Saturday and 6 a.m.-3:30 p.m. Sunday.