WICKER PARK —  The first wave of renters who'll be living in a 15-story tower next door to the neighborhood's first small-format Target moved into their apartments this week.
Located at 1640 W. Division St., the 146-unit tower — named Wicker Park Connection II — is over 30 percent pre-leased, according to Chicago-based Hubbard Street Group and co-developer Centrum Realty and Development.
Luxury Living Chicago Realty is serving as the marketing and leasing brokerage for the new apartments, which are part of a bigger residential development dubbed the "Wicker Park Connection," which includes a 60-unit building at 1660 N. Division named Wicker Park Connection I that was introduced in 2014 and opened in 2016.  
"At Wicker Park Connection, we've built a community that meets the demand for new-construction luxury apartments in one of the city's most vibrant neighborhoods, offering a residential experience with downtown-inspired amenities," John McLinden, managing partner at Hubbard Street Group, said in a statement.
The newly opened tower, the neighborhood's second tallest, is across from an 11-story building at 1611 W. Division St.  and within sight of the area's tallest building, the 28-story Noble Square Co-Op.
The construction of the tower, which includes 50 parking spots, kicked off last May and was estimated to cost $32.5 million, according to city building permits.
"Wicker Park Connection is designed as an extension and reflection of the neighborhood, delivering retail to a prominent corner, creating local jobs and literally connecting neighbors with the addition of a public plaza," McLinden said.
A landscaped walkway between the two apartment buildings, creating a pedestrian link between Milwaukee Avenue and Division Street, will be called The Connection and it's expected to open later this month — featuring outdoor seating, public art and water jets.
McLinden said the plaza eventually will include a pedestrian pathway to Milwaukee Avenue, which will open at the same time as a forthcoming 55-unit townhouse and condominium development that will include 12 townhomes and 43 condos.
Located one block west of the Division Blue Line station, Wicker Park Connection II offers a mix of studio, one-, two- and three-bedroom units ranging in size from 463 to 1,245 square feet, with rents starting at $1,650.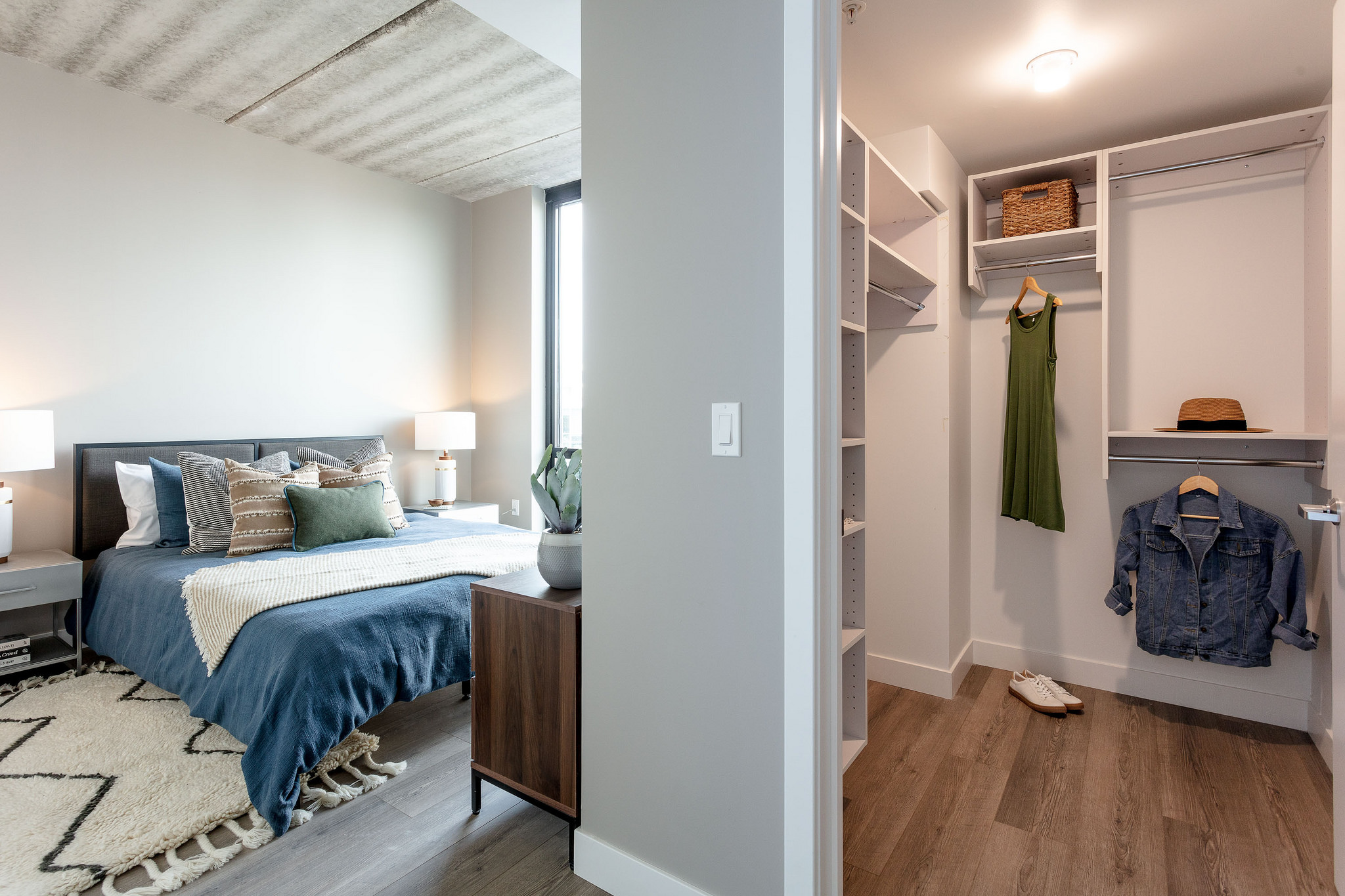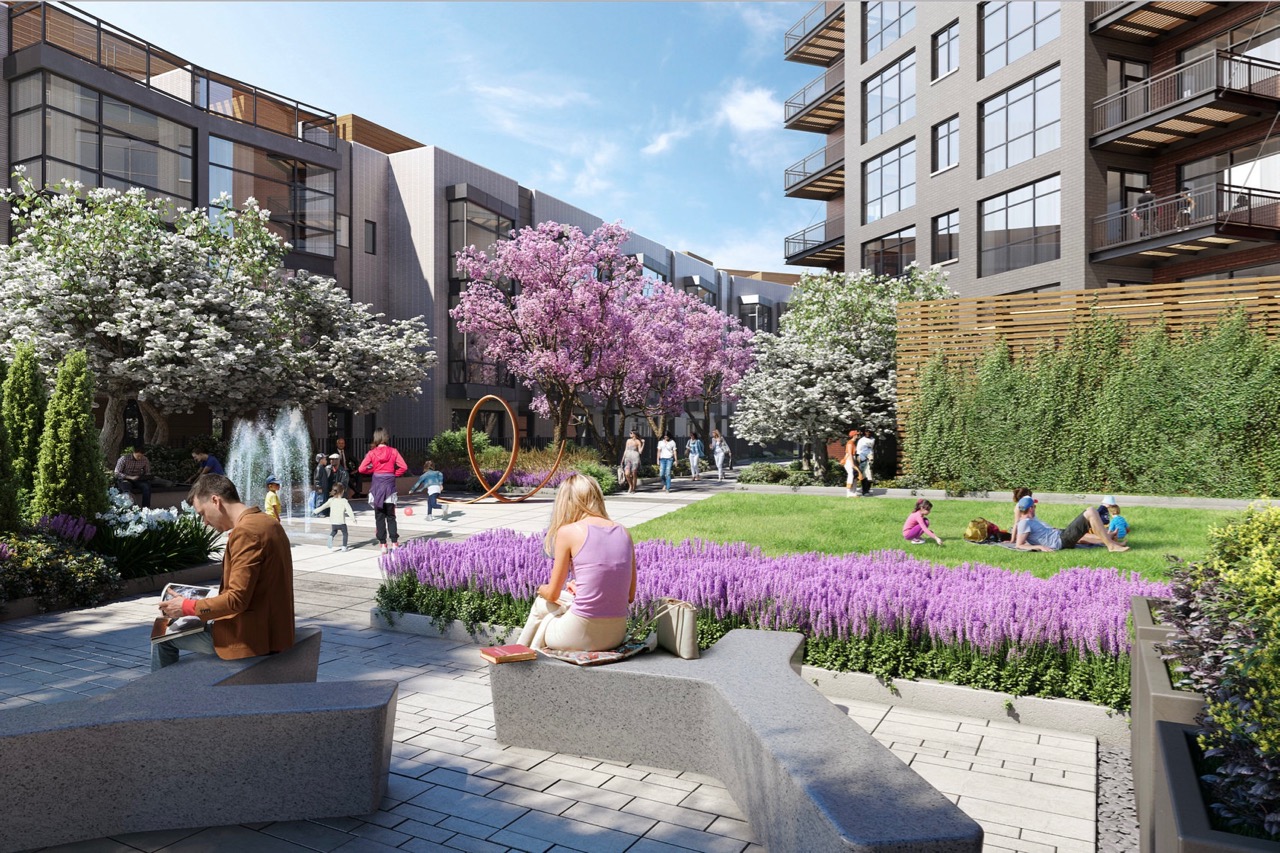 Shared amenities at Wicker Park Connection II include a rooftop pool deck, a fire pit and grilling stations. Indoors, residents have access to a fitness center, co-working stations, party room and more amenities.